Some things:
Being in and near the ocean is a not inconsiderable joy that I have been able to share with you. Even I am a little afraid of the waves sometimes, there is no better feeling than rinsing off the salt with a hot shower with you afterwards. Also watching you stand up on a surfboard gliding towards me on such a smooth wave at Cowells felt like like the best kind of good omen.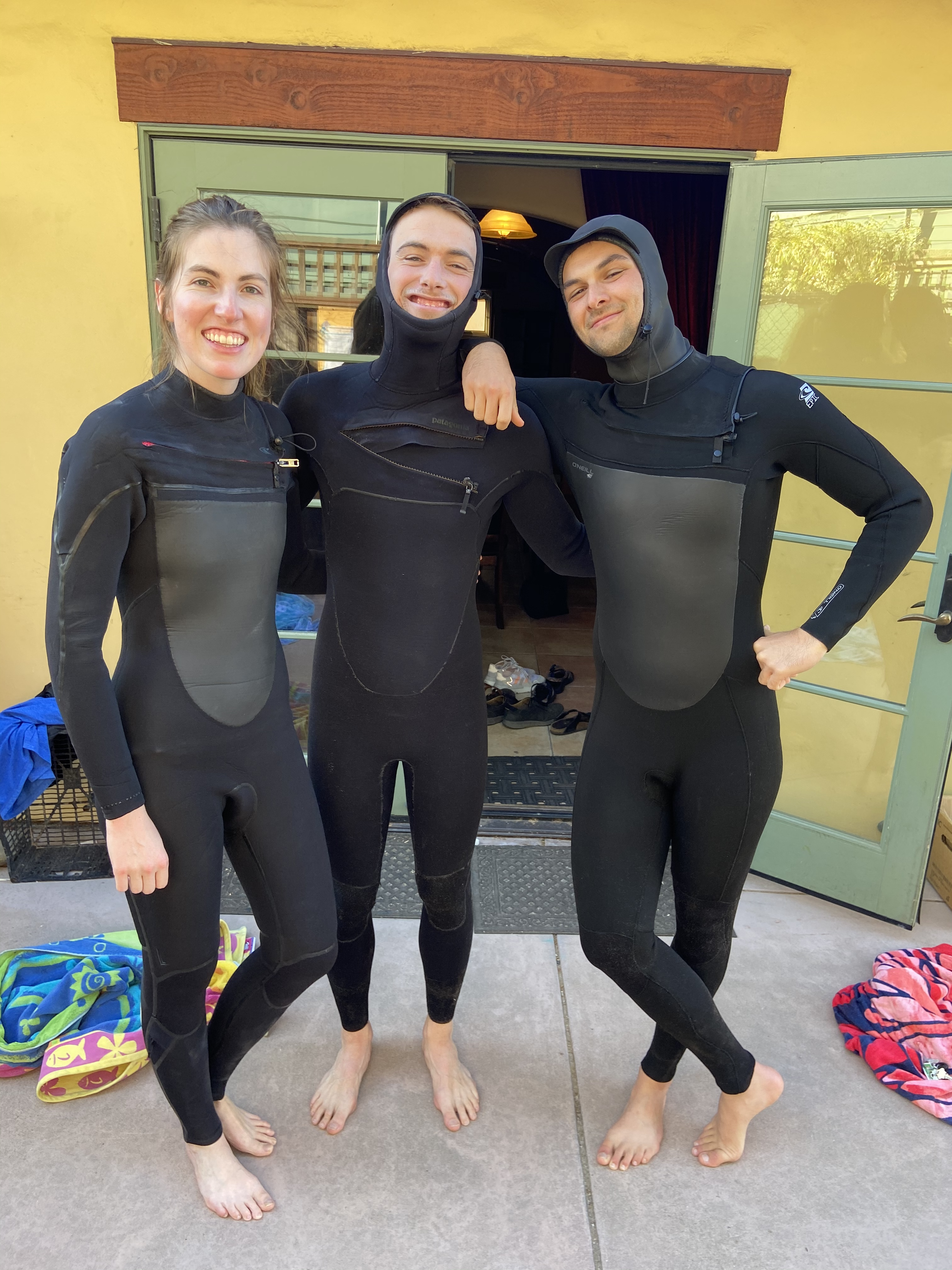 (Looking at you in this picture.... my heart gets about four sizes too big)
Low budget quarantine halloween with you was, as they say, a hoot. Being Dan is an extremely comfortable thing. Also: stripes.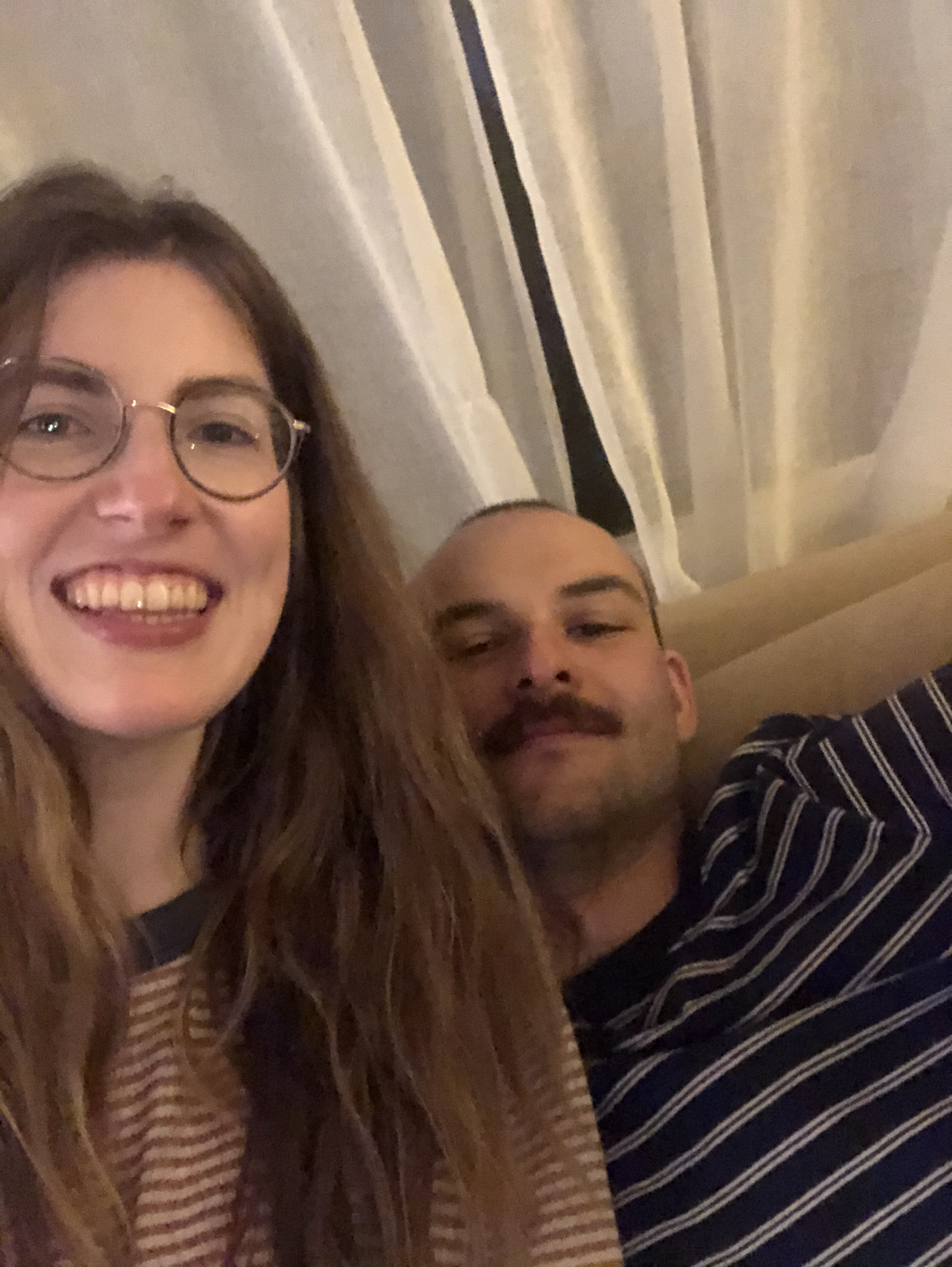 Talking to you-- Facetiming, calling, sending voice memos, text messages, memes, handwritten notes, links, songs broadcasted directly to each other in times of thoughtfulness and times of need-- we've done a hell of a lot.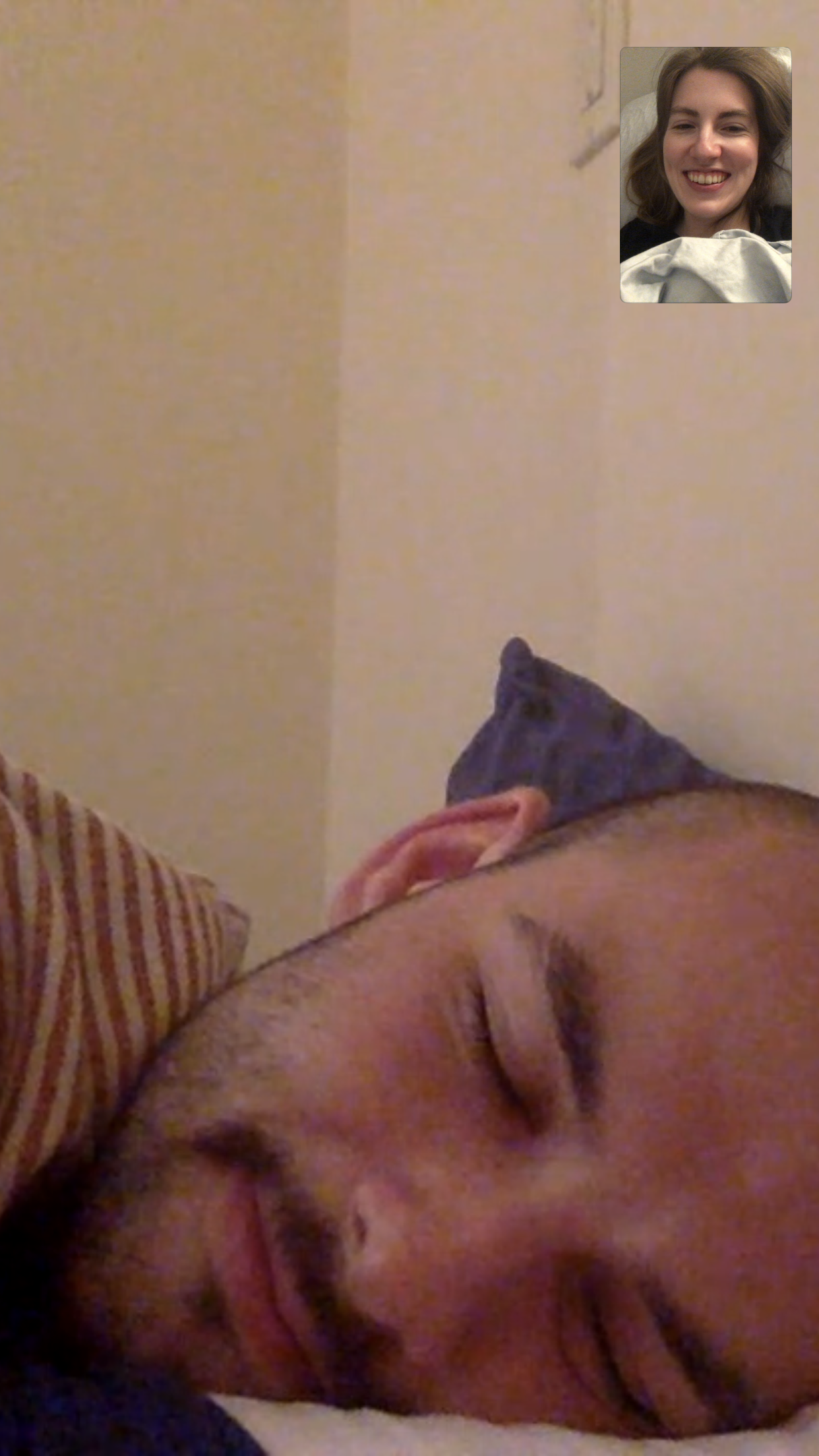 Zonked :)
BACK!